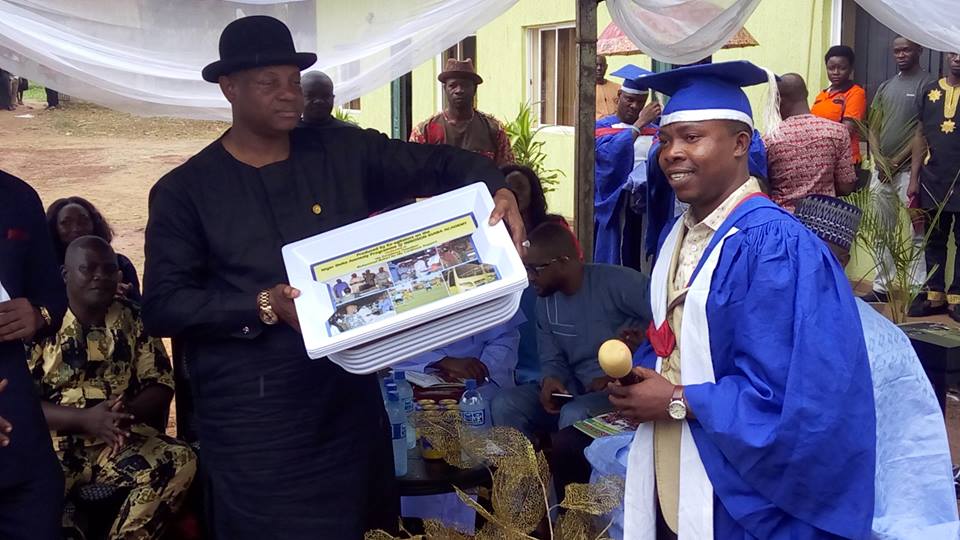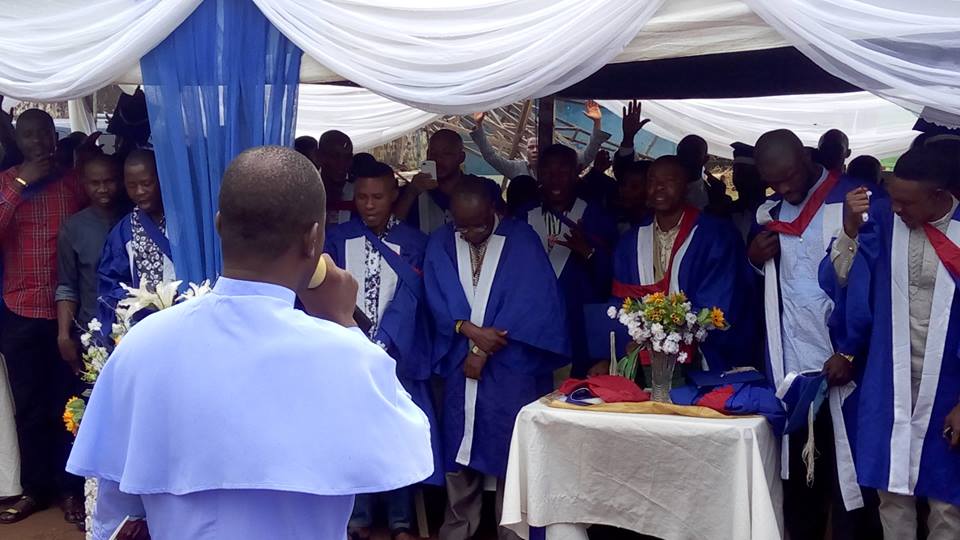 Today will go down as a memorable day for the pioneer graduants of the Innoson Kiara Academy Enugu Centre as they finally passed out as graduates from their 9 months program. The program is part of an Education-for-Employment initiative conceived by the Presidential Amnesty Office and some of its key partners for the ex-agitators and youths in the Niger-Delta Region.
Speaking at the graduation ceremony today, His Excellency, President Mohammed Buhari GCFR, who was ably represented by Brig. Gen. Paul Boroh (Rtd), the Special Adviser to the President on Niger Delta and Coordinator of the Presidential Amnesty Program, assured the graduants of the Federal Government willingness to empower them with business starter packs and grants to enable them establish themselves.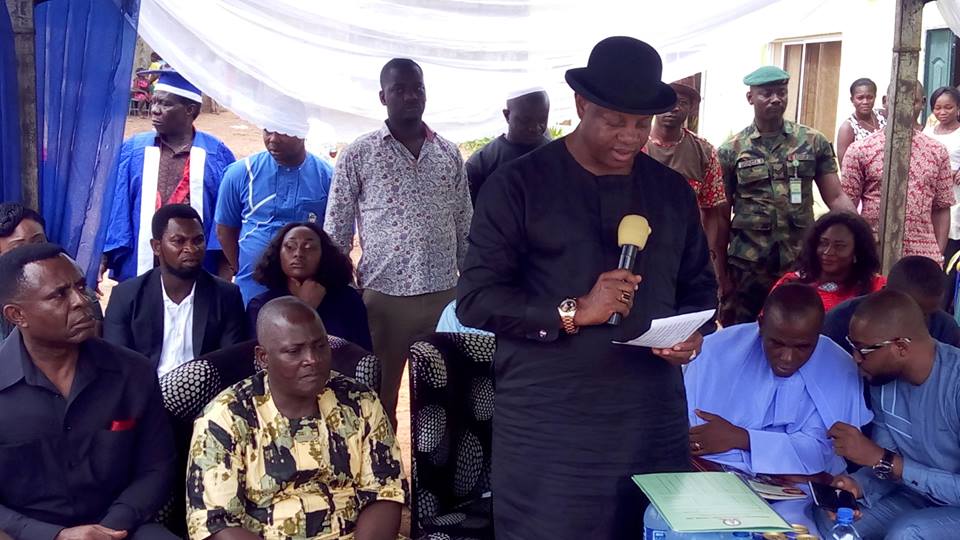 Also the Chairman of Innoson Group of Companies, Chief Dr Innocent Innocent Ifediaso Chukwuma OFR assured the graduants that his company is willing and ready to employ those of them who desire to work with his plastic manufacturing company in Emene Enugu State.
Giving his welcome address, the CEO of Innoson Kiara Academy, Mr Endi Ezengwa thanked President Buhari for his support for the programme which provides courses that are tailored around the production processes and procedures of various factories within the Innoson Group using a modern apprenticeship delivery format linked to production units. He further stated that the expected outcomes for our graduates are either self-employment or employment in public and/or private sectors of the economy.