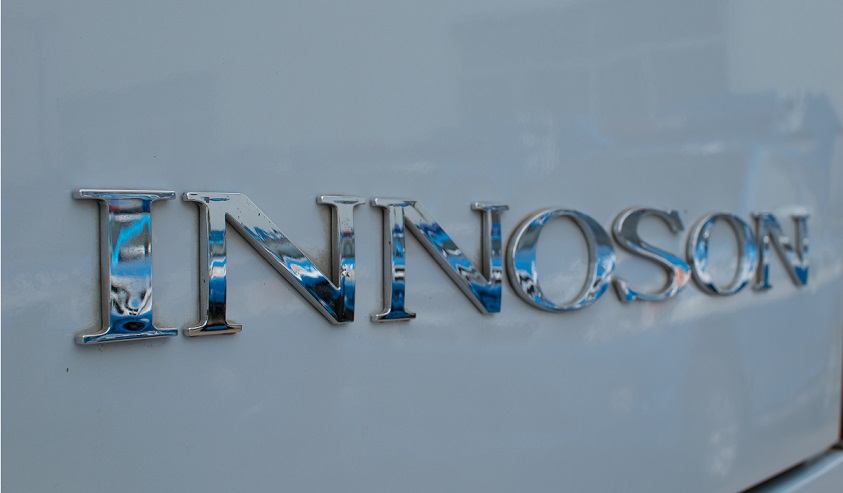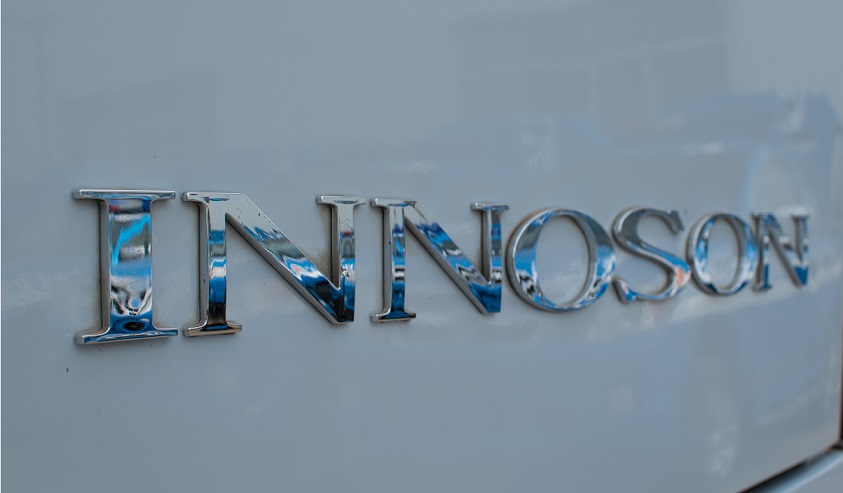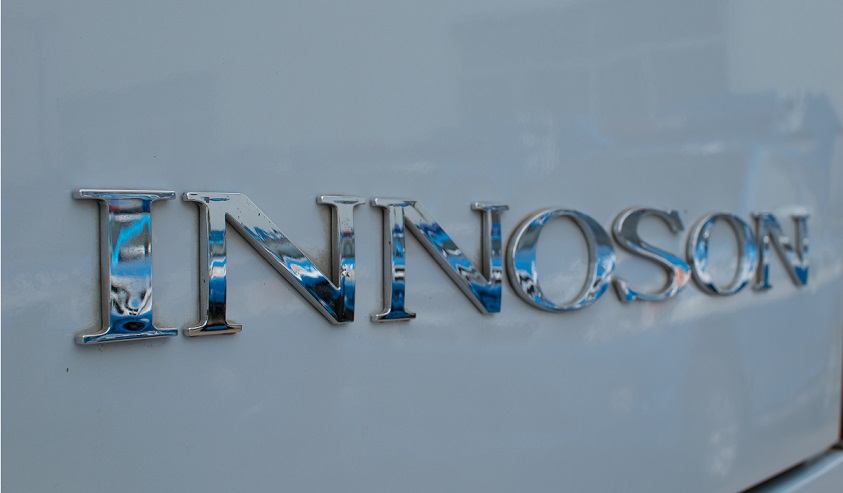 Our attention has been drawn to a news report published by various online media that the Federal High Court sitting in Lagos has authorised the Attorney-General of Federation (AGF) to commence the prosecution of a Lagos businessman, Innocent Chukwuma, his company, Innoson Nigeria Limited, and four others for alleged forgery.
Ordinarily, we would not have dignified this news report with a response but in a nation where silence may be seen as an admission of guilt, we therefore come out to state the true position of things.
Although there is a charge pending against Innoson Nigeria Ltd, the charge is a trump up. To this end, the police have through its letter of 17th February 2016 discontinued the charge in order to further investigate the matter.
Also, Director of Public Prosecution of the Federation through paragraph 10 of its opinion referenced DPPF 30/03/2016 contained in the policy file of the Ministry of Justice directed that the charge be discontinued and the file sent back to the police to further investigate the matter.
The court never ordered or directed the Attorney General of the Federation to take over the case since and more importantly no court in Nigeria has such power over the AGF.
Already Innoson has over N15billion judgment in its favour against Guaranty Trust Bank (who is sponsoring the charge) in suit no Fhc/AWK/CS/139/2012, suit no Fhc/L/CS/603/2006 and Appeal no CA/I/258/2011 and Appeal no CA/E/288/2014. The charge is to blackmail Innoson and to force it to forgo the judgments sums of over N15Billion.
The futility of the charge and the fact that it is a trump is demonstrated by the following:
a) GTB kept and continues to keep a register where all its customers sign for every bill of lading it collected from it. Innoson signed for all the bills of lading it collected from GTB including the ones in dispute in GTB's register. During the investigation and till date GTB failed and refused to produce the register on the ground that it was destroyed by fire that gutted its office;
b) In suit no Fhc/AWK/CS/139/2012 which was on excess and unlawful charges GTB imposed on Innoson's current account with it, GTB raised the issue of forged Bills of lading but could not establish that and Innoson got a judgment in excess of N4.7Billion against GTB therein;
c) The bills of lading which GTB is parading as forged is not more than five and the goods imported with them is not up to N100Million. The question therefore is, how did the sum become N2.4Billion?; what are contained in the containers evidenced by the Bills of lading in issue that is worth N2.4Billion.
We therefore urge the general public to disregard the news publication as this is a smear campaign to undermine the integrity of Dr Innocent Chukwuma OFR.
Cornel Osigwe ANIPR,
Public Relations and Media Consultant
Innoson Group