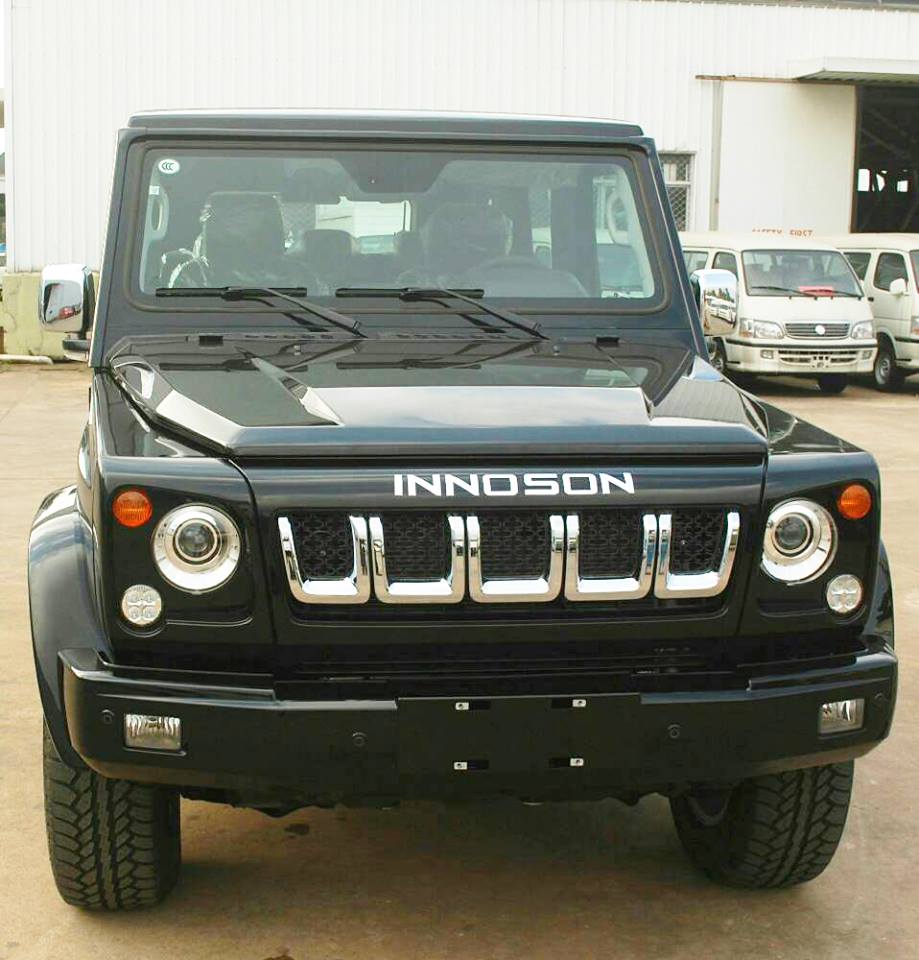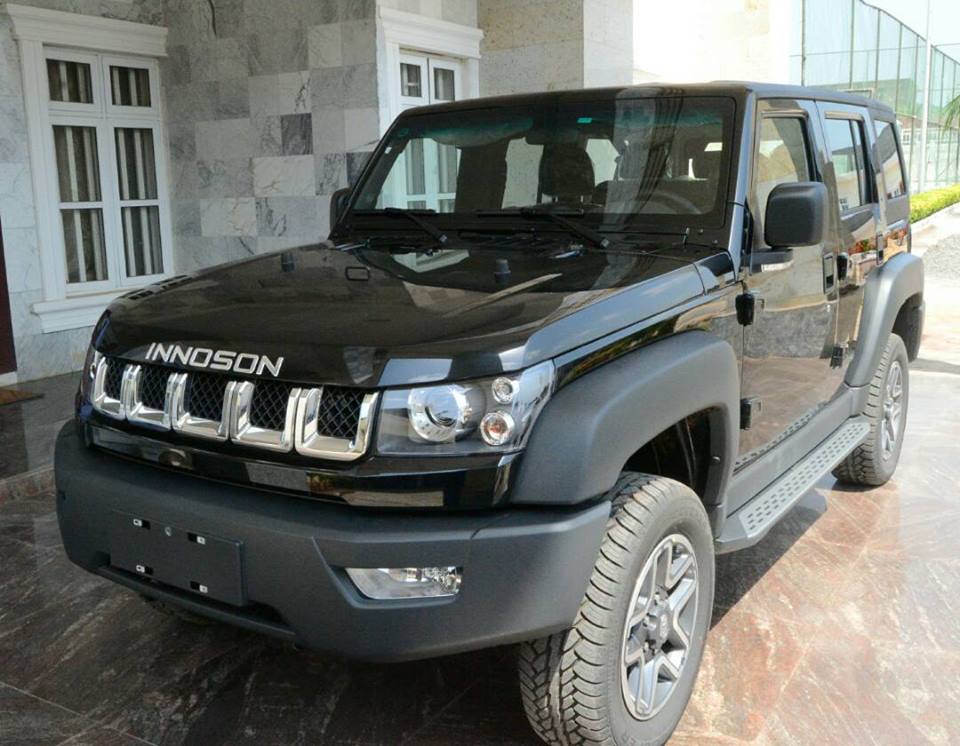 GoodNews! The long awaited luxurious Innoson IVM G80 and G40 has been released by Innoson Vehicle Manufacturing Co Ltd, Nigeria's first indigenous Vehicle Manufacturing Company. It should be recalled that last year, The Chairman of Innoson Vehicles, Chief Dr Innocent Chukwuma OFR promised Nigerians that he would manufacture a Made in Nigeria luxurious SUV that will be added to its range of vehicles to accommodate the high cadre of Nigerians who wishes to drive a Made-in-Nigeria vehicle. The date for the official Vehicle Launch will be announced soon.
Also released is G20, a 7 seater sedan and INNOSON IVM GRANITE (5 SEATER DOUBLE CABIN PICK-UP) 2018 MODEL. The IVM Granite comes in 3 variance which includes; 2WD, 2.7 Petrol; 4WD 2.7 Petrol; 4WD 2.4 Diesel.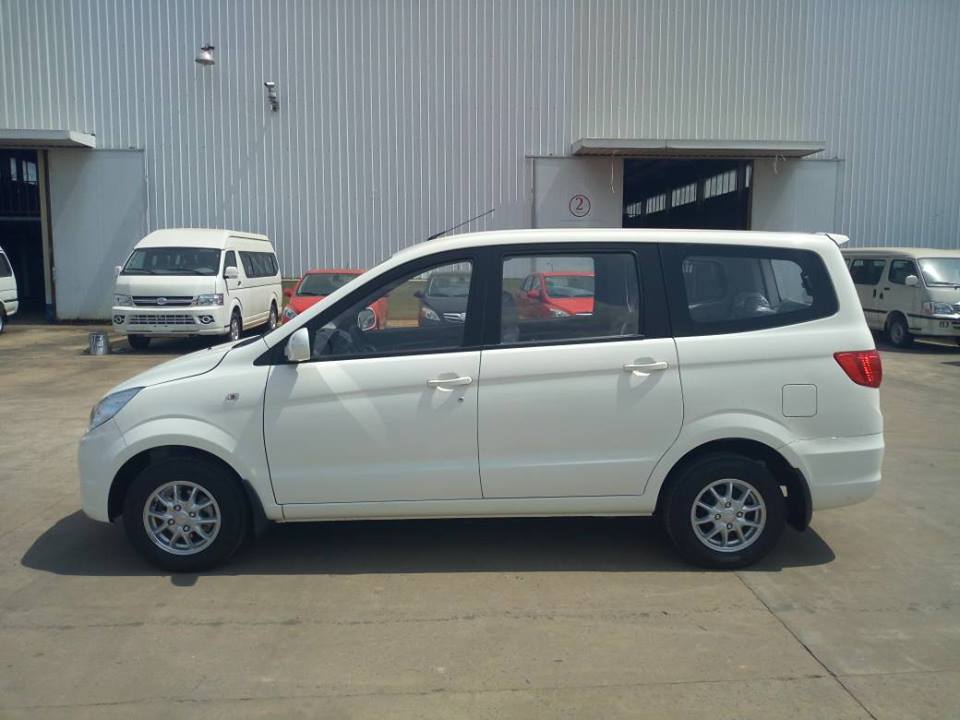 For enquiries on Innoson Vehicles call Kosy on 08030889955 or send mail to sales@innosonvehicles.com.