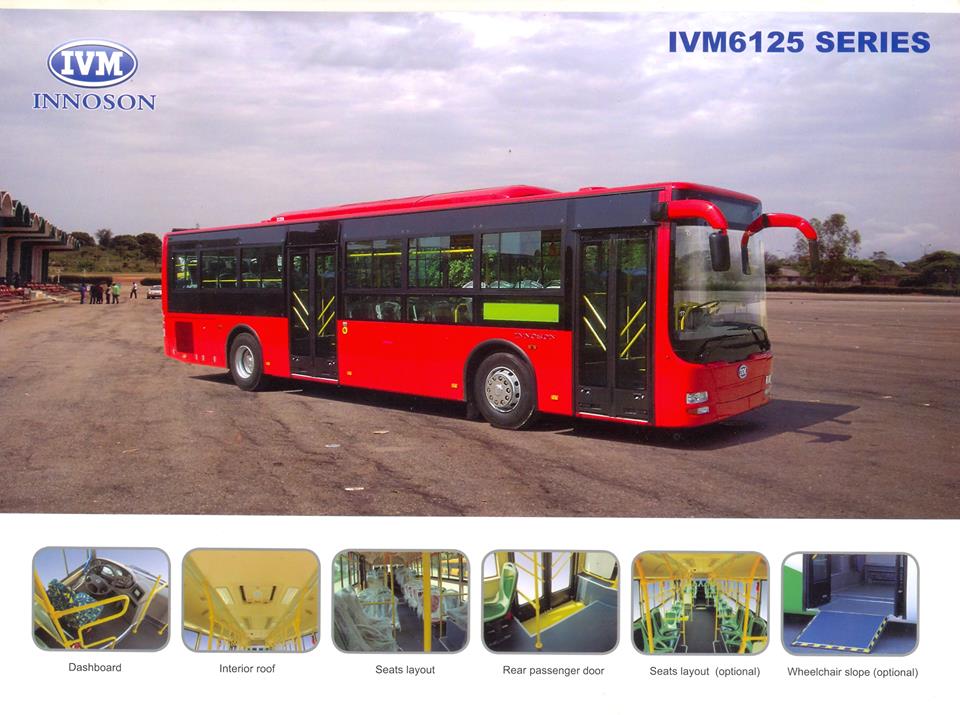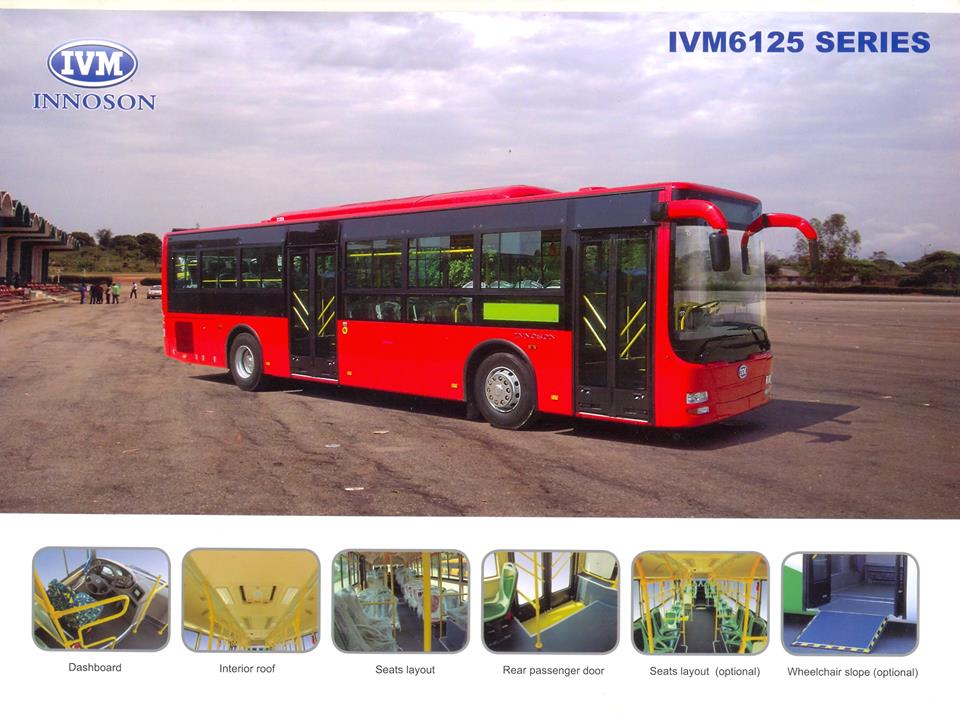 When Dr Innocent Ifediaso Chukwuma OFR conceived the idea to set up Innoson Vehicle Manufacturing Company Ltd IVM, he shared the vision to a few of his trusted friends. Each of them discouraged him that it wont be a wise investment. They opined that the existing vehicle assembly plant in Nigeria such as ANAMMCO, PAN, VON et al have all gone into comatose, also that the Nigerian government will not patronize him. They asked him how he intends to compete with some Vehicle brands that have already had a strong root in the country such as Toyota, KIA, Hynduai etc.
In spite of all the negative advice he received from his trusted friends not to pursue this vision, Dr Chukwuma went ahead with the opinion that it is better for him to start and fail to succeed than not starting at all because of fear of failure. With Nigerian's penchant to patronise foreign goods above local goods, it only takes a lot of guts to start a venture such as setting up a vehicle manufacturing company.
Fast forward to 8 years later, IVM is up and he has proved doubters wrong on his ability to manufacture and sell Made in Nigeria vehicles to the Nigerian market. Innoson Motors can only succeed if the government, corporate institutions and the public patronise his vehicle.
Recently the #BuyNaijaToGrowTheNaira has been the trending topic as a means to grow the Nigerian economy. It is believed that if we start setting up manufacturing companies to start producing most of the products we import and also patronise our locally made products, that the value of Naira will improve and be as strong as dollar, euro and pound.
Also in a bid to encourage government to patronise locally made goods, the National Assembly has commenced the amendment of the Procurement act to ensure that Made in Nigeria goods are patronized and that government agencies only resort to imported goods when there are no local alternatives.
The pertinent question is: With the final passage of the procurement act; will the government truly patronise its own?
I asked this question because of the recent development where it was reported in various online news platform that The Federal Government and its Chinese counterpart have signed a N5.5 billion urban mass transit deal, with a view to boost the Nigerian transport sector where about 550 urban mass transit buses would be injected to the Nigerian transport system. It was reported that these mass transit buses will be supplied by Yutong, a chinese bus manufacturing company.
It should be noted that Innoson Vehicle Manufacturing Plant has the capacity to produce the transit buses that was awarded to Yutong. I felt that the government just like the Nigerian Airforce (NAF) should have invited IVM or make a visit to the Nnewi factory to see if they have the capacity to produce a certain number of the buses if not all before giving out the contract to yutong.
The Chinese government can never contract such to any other company outside china, likewise some other countries that are into vehicle manufacturing such as India, Brazil etc.
It is time the government start walking the talk by showing faith in our locally made goods and services. Rome was not built in a day. We need to start showing confidence in what IVM is doing. The Innoson IVM 45 seater bus is what is currently used by Enugu State government for their BRT services for over 4-5 years now and till this moment the bus still plies the route of Enugu state strongly.
There are a lot of attendant benefits that will accrue to our local manufacturing companies if the government start patronizing them. The Federal Government should hence forth start showing faith to the likes of Innoson IVM to help them grow to world-class. It is time we walk the talk.
Cornel Osigwe
Public Relations and New Media Consultant to Innoson IVM