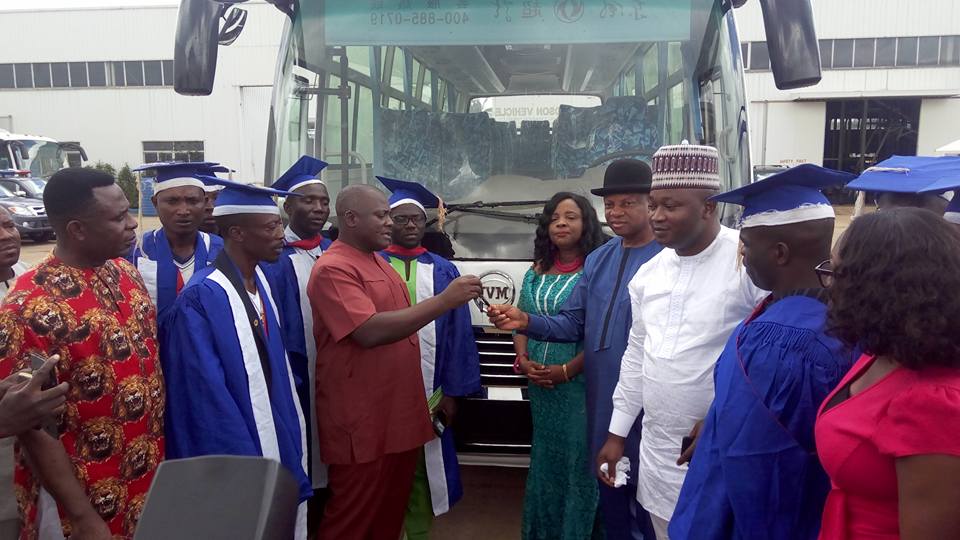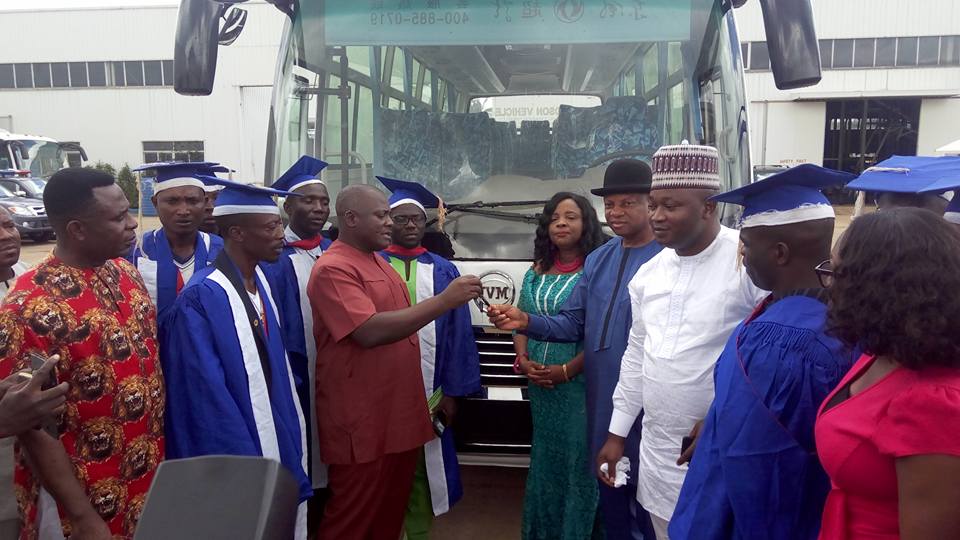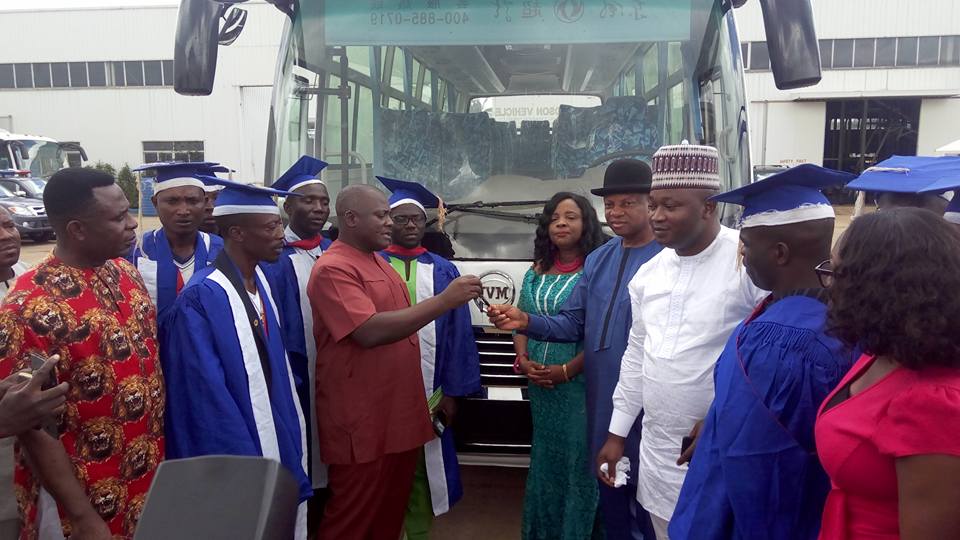 Innoson Motors has employed 200 Niger Delta ex-militants, who recently completed their training in Automobile Technology and Plastic Manufacturing.
The Special Adviser to the President on Niger Delta and Co-ordinator, Presidential Amnesty Programme, Brig General Paul Boroh, said the ex-agitators have been offered permanent employment by the company.
The 200 beneficiaries of Amnesty Programme have undergone skills acquisition training in automobile technology and plastic manufacturing.
The training, which is a partnership with the Innoson Group has 120 beneficiaries training in automobile technology and 80 in plastic manufacturing at the Innoson-Kiara Academy, Umudi, Nnewi, Anambra State and Emene, Enugu State respectively.
"Innoson Motors has offered 200 of them appointment. I urged them to immediately take up the appointment because they still have much to learn," Boroh disclosed while giving an update on the amnesty programme.
He explained that the programme is part of an Education-for-Employment Initiative conceived by the Presidential Amnesty Office and some of its key partners, for youths in the Niger Delta region.
Before their graduation penultimate Saturday, Boroh said the 120 ex-agitators who were trained in automobile technology, were able to build a 31-seater bus from the scratch to completion on their own.
He also explained why about 71 former Niger Delta militants who were trained abroad as pilots are unemployable.
He said the pilots, who were trained in Lufthansa, Jordan, South Africa, USA and Dubai, were unable to secure employment because they were yet to undergo the last stage of their training, which he referred to as "type-written."
Boroh explained that without them undergoing the type-written training, they would be unemployable, adding that "without the type-written training, you are not employable as a pilot."
However, he pointed out that plans had been concluded to send them back to complete their training in type-written, even as he emphasised that the trained pilots were already looking forward to it.
"That (type-written) is the final stage of the training, it is an industrial type of training one needs, to qualify for employment as a pilot. They were not given that training, and they did not do that specialised course which should qualify them for employment."
He, however, pointed out that irrespective of the trade or profession they learnt, they will all be trained to focus on agriculture because of the present administration's efforts to diversify from the mono economy dependent on oil to agriculture and mineral resources.
He stated that 26,606 out of the  ex-agitators have been trained till date, to remain 13,395, many of whom would also be launched into agriculture.
"The programme started in 2009, and since then, we have been busy trying and empowering beneficiaries. I have a case load of 13,395 yet to be trained. Others have been trained in many fields.
However, most of the remaining beneficiaries will be launched into agriculture, and will soon commence training at the National Bio-Resource Centre, Odi, an agricultural research centre.