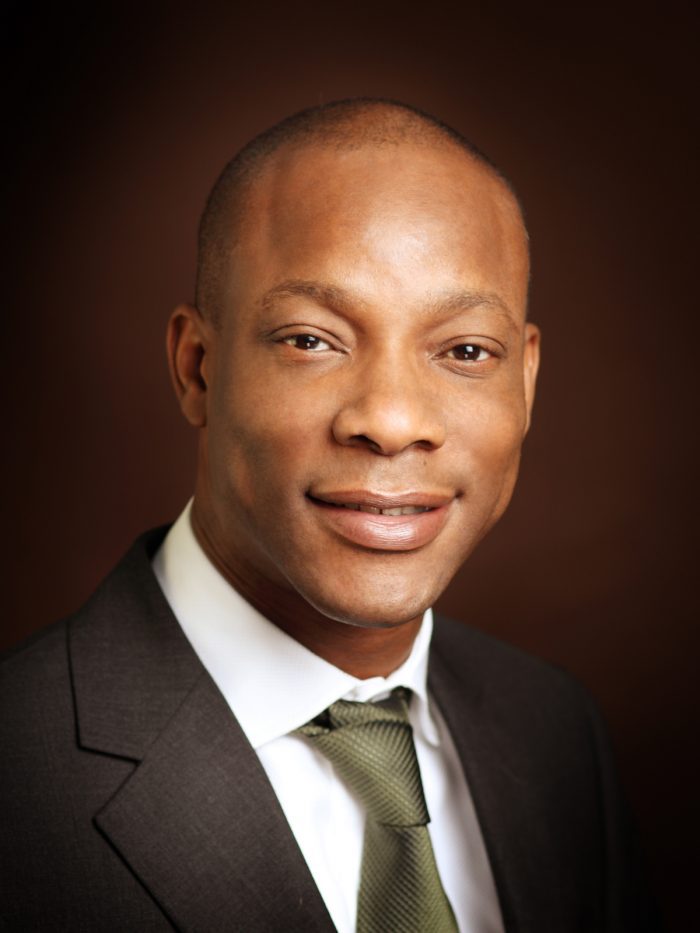 "What Young And Upcoming Entrepreneurs Should Learn From It".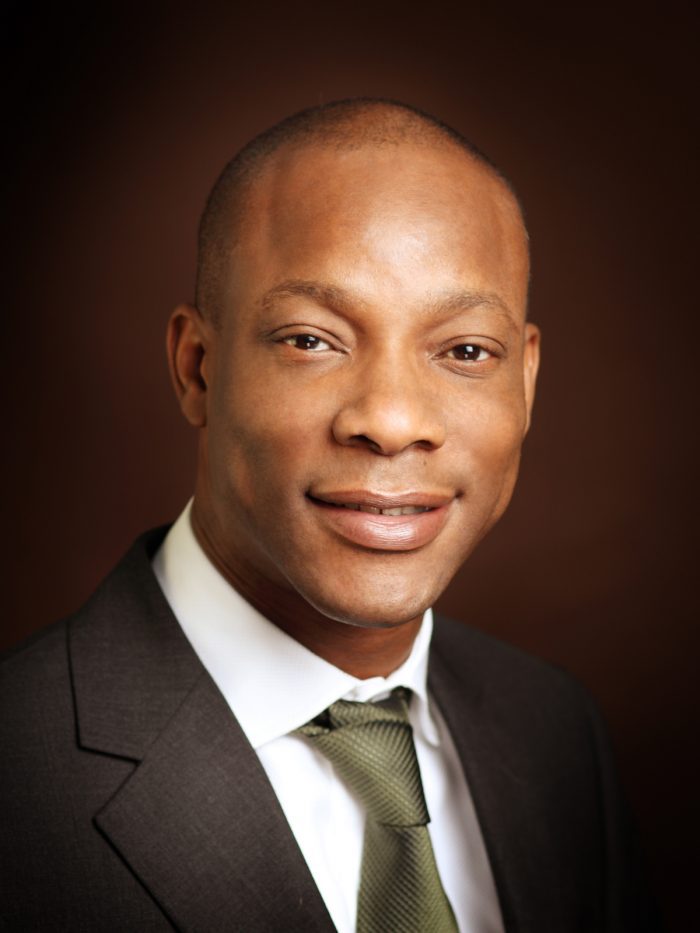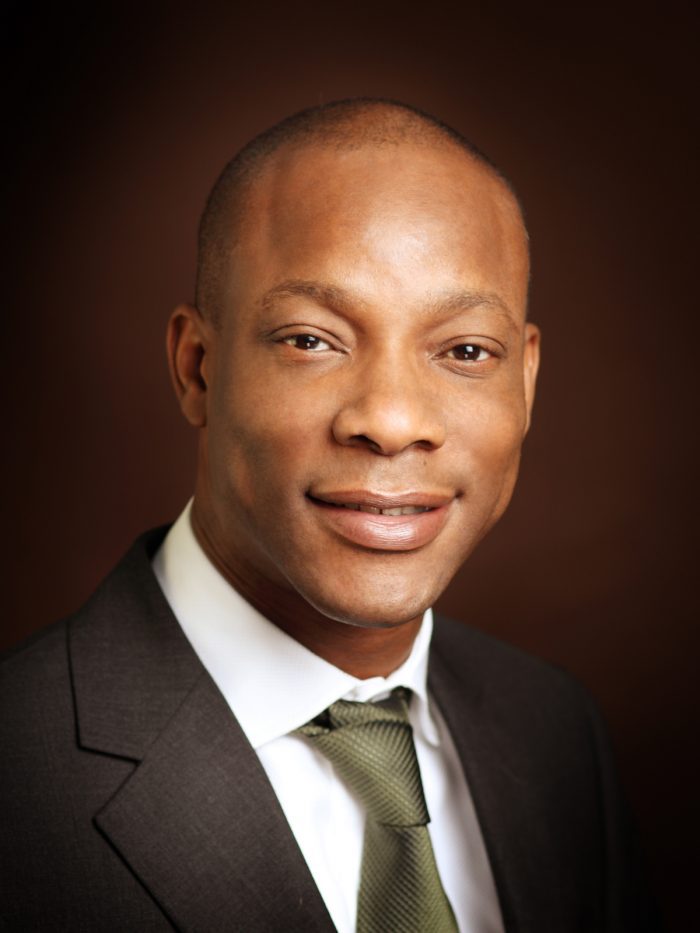 Excess charges are unlawful, illegal and fraudulent and it is a crime
At all material times, Innoson Nigeria Ltd operates a current account with GTB. Subsequently, Innoson discovered that GTB imposed excess and unlawful charges in its current account.
Both parties agreed to invite an independent auditing firm that will be agreed by both parties, At the end, Multiwings Consulting Firm of Auditors was invited to properly audit Innoson Nigeria Ltd current account no 0043753636 domiciled with Nnewi Branch of GTB. The auditing covers a period from March 2004 to December 2011.
After the account was audited, it was discovered that GTB has been illegally deducting excess bank charges on its overdraft facility to Innoson to the tune of Seven Hundred and Eighty-Six Million, Two Hundred and Five Thousand, Nine Hundred and Fifty-Five Naira, Ninety Nine Kobo (N786,205,955.99).
GTB was shocked at the audit report when the report was forwarded to it. They replied in their letter to Innoson on 20th January 2012 that it will investigate the issue raised and will get back to him on the conclusion of its investigation.
In the month of September 2012, GTB wrote to Innoson that from their personal audit report, the excess bank charges was Five Hundred and Fifty-Nine Million, Three Hundred and Seventy-Four Thousand, Seventy-Two Naira, Nine Kobo (N559,374,072.29k). Innoson agreed to their version and decided to accept payment from it in the spirit of amicable resolution.
Innoson also requested that the said agreed amount of N559, 374,072.09k be paid with a 22% interest rate because he had been repaying all his debt with GTB at 22% rate. GTB refused and said the best they can repay is at 7%. This led to another disagreement between Innoson and GTB.
As a result, Innoson commenced suit No: FHC/AWK/CS/2012 against GTB at the Federal High Court, Awka and obtained judgment in excess of N4.7 Billion against GTB.
GTB appealed against the judgment to the court of Appeal, Enugu Division, appoxite Appeal NO: CA/E/288/2013. The court of Appeal Enugu in a considered ruling ordered GTB to pay the judgment debt of N6 Billion inclusive of the accrued interest and any interest that would subsequently accrue thereon into an interest yielding account in the name of the Chief Registral of the Court. GTB is yet to obey this judgment; however it went to the Supreme Court. The matter is yet to be resolved at the Supreme Court. Today that judgment debt is about N8 Billion.
GTB, having seen that the Judgment debts Innoson had against them is too much for them to bear and instead of calling Innoson to seek an out-of-court negotiation, they decided to initiate a trump-up charge against Innoson with an allegation of falsification of shipping documents and representing them as genuine in order to force Innoson negotiate with it from a position of weakness.
Excess charges are unlawful, illegal and fraudulent and it is a crime
For over 5 years that GTB had admitted it debited unlawfully excess charges from Innoson's account; Innoson is yet to get his money from GTB
The reason why GTB have failed to pay their indebtedness to Innoson is still unclear.
Earlier on, the Federal High Court and Court of Appeal division in Ibadan had ordered GTB to pay the N2.4Billion belonging to Custom to Innoson. GTB is yet to obey this court judgment.
Irrespective of all the persecution Innoson got from GTB, he still persevered; he still fought his dream of establishing the first Vehicle Manufacturing company in Nigeria which today is a Pride to our Nation.
Innoson represents a hope and a guide to upcoming and young entrepreneurs who hopes to make a difference in our Nation. As a result, we are using this medium to bring this issue of illegal GTB charges to the attention of Nigerians in general and entrepreneurs in particular. #BewareofGTB
What Young And Upcoming Entrepreneurs Should Learn From It.
1. Monitor your money: don't overlook any bank charges on your company accounts. Always demand that they explain the basis of every bank charges deducted from your account.
2. Get an Accountant/Auditor: they will help you uncover any fraudulent activities from your bank on your account.
3. Demand full disclosure upfront: when taking a loan from your bank or any bank, demand to know all bank charges upfront before accepting the money. Be ready to raise alarm if any sudden and hidden charges start occurring.
4. Demand all terms and conditions be stated in writing: any one can deny verbal agreements including your banker. So always demand for a written document for every terms and conditions or agreements reached with your banker.
5. Demand full payment with 22% interest: in the incident that you catch your bank stealing from you illegally through fraudulent bank charges, by law they are mandated to pay back all the money in 2 weeks with 22% interest. And if they fail to do so within 2 weeks, the law further mandates them to pay back all the money with 100% interest after the first 2 weeks elapses.