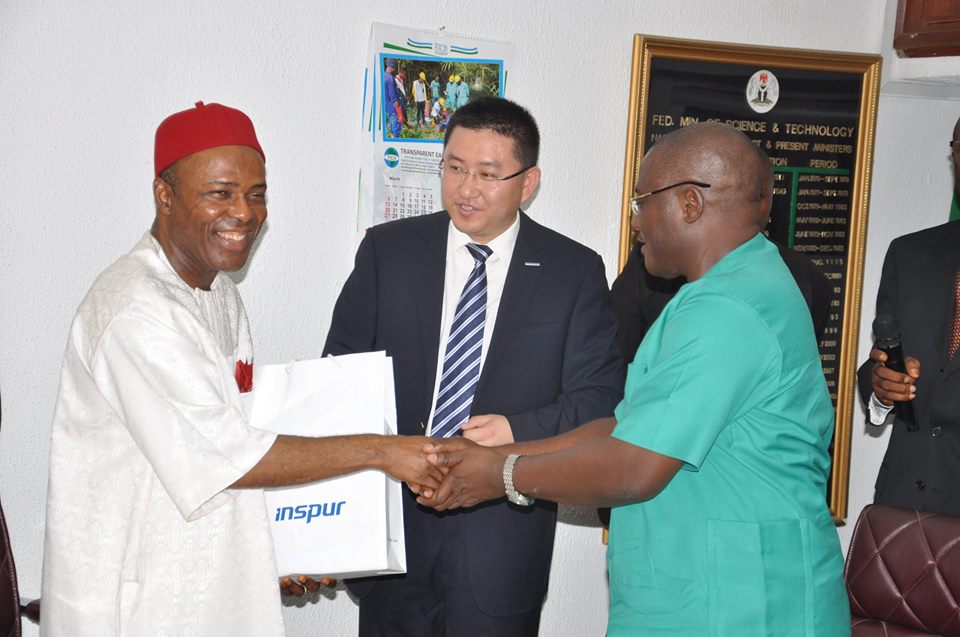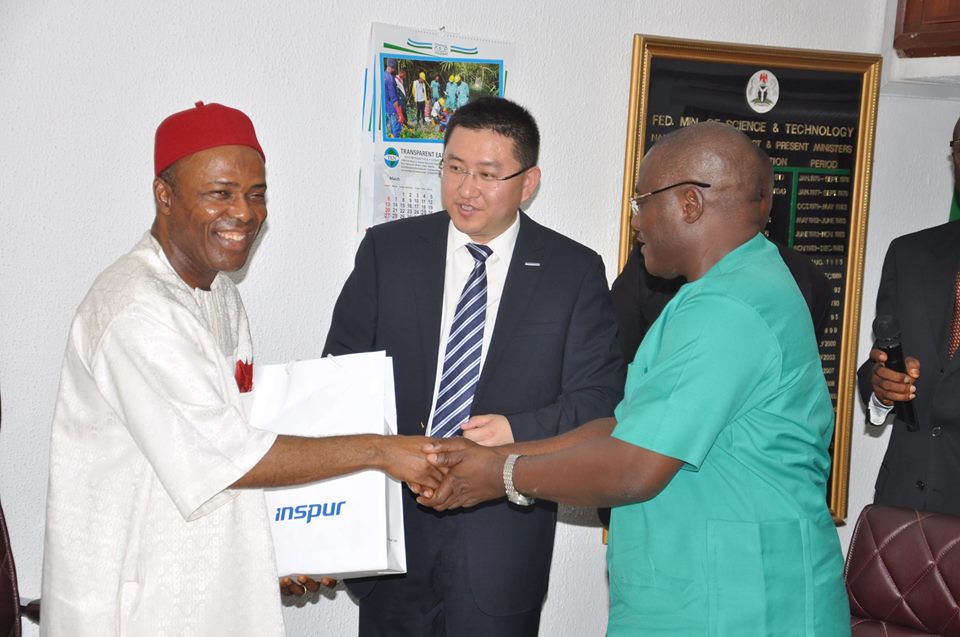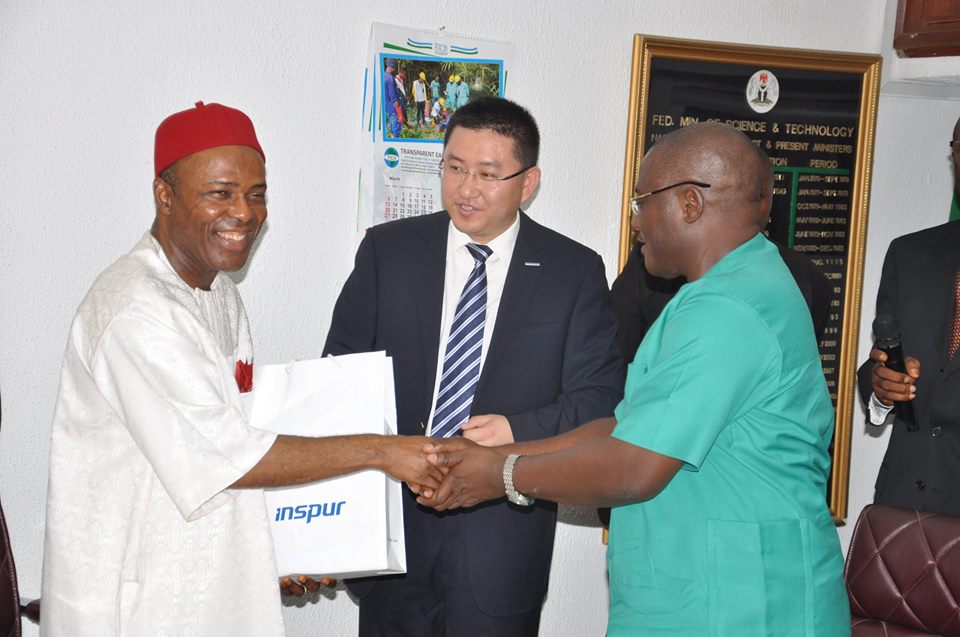 In continuing with our audacious quest to eradicate tokunbo (foreign used) vehicles from Nigeria, our CEO and Chairman of the Innoson Group, Dr. Innocent Chukwuma, yesterday the 4th of April 2016, paid a courtesy visit to the Federal Ministry of Science and Technology in Abuja.
During the visit, our CEO re-affirmed once again the company's mission and the unrelenting efforts being made to ensure its realization not just for Nigerians but also for Africans in general.
"Our mission by the grace of God is to drastically reduce the prices of vehicles and cut down the country's dependence on imported vehicles. We did it with motorcycles, we can do it again with motor vehicles".
As expected, for such a daunting task as this to be achieved, several challenges must be surmounted and our CEO adequately brought this to the attention of the Honourable Minister of Science and Technology, Dr. Ogbonnaya Onu.
"To make these challenges less difficult, we wish to humbly make the following requests:
Our major request is to help us with accessing foreign exchange to enable us source raw materials/components needed from overseas to enable us keep and maintain our over 7,200 employees. This would further ensure that the youths are employable or self-employed, as the company is currently training 200 Niger Delta youths on automobile tech and plastic manufacturing under the Presidential Amnesty Programme.
Efficient power supply will power the over 100 industries that have made Nnewi the Taiwan of Africa; and we wish to also request for a government policy to ensure that home-made goods are protected and patronized by all levels of government and her agencies", he added.
In response, the Honourable Minister of Science and Technology, Dr. Ogbonnaya Onu expressed his commitment to provide the necessary support to Innoson Motors going forward. He said;
"We are very happy that the Chairman, founder and chief executive officer of Innoson Motors is a Nigerian that he is very proud to be a Nigerian and he is ready to do whatever it takes to make sure that the image of our country is made far greater than it is today.

We want to assure you that the federal ministry of science and technology will support you, we will corporate and collaborate with you and we are going to lead the very urgent need in the nation to patronize Nigerian made goods.

The Federal Ministry of Science and Technology will do it by example, we are just waiting for the budget to be out but as soon as the budget is out the Minister of Science and Technology will only drive in cars made in Nigeria and that vehicles in the Ministry of Science and Technology and all our agencies, 17 agencies, will be directed to patronize Nigerian made products.

There is no other way that Nigeria can become a great nation except when we Nigerians patronize made in Nigeria products. It has worked in other countries and it will work here, all we need is to make sure that the minimum standard is maintained."