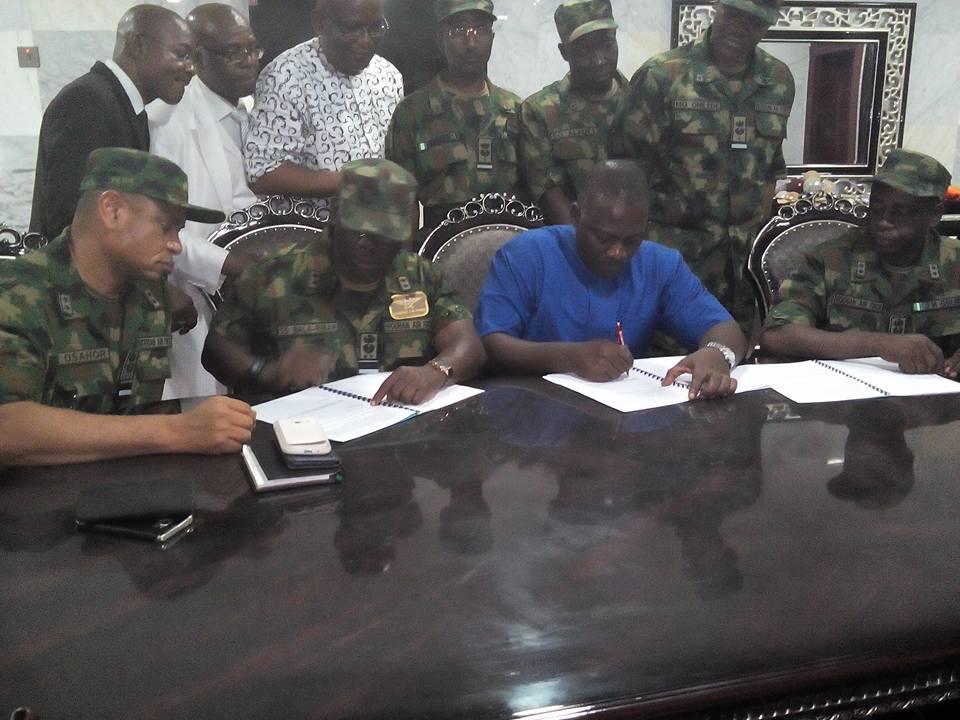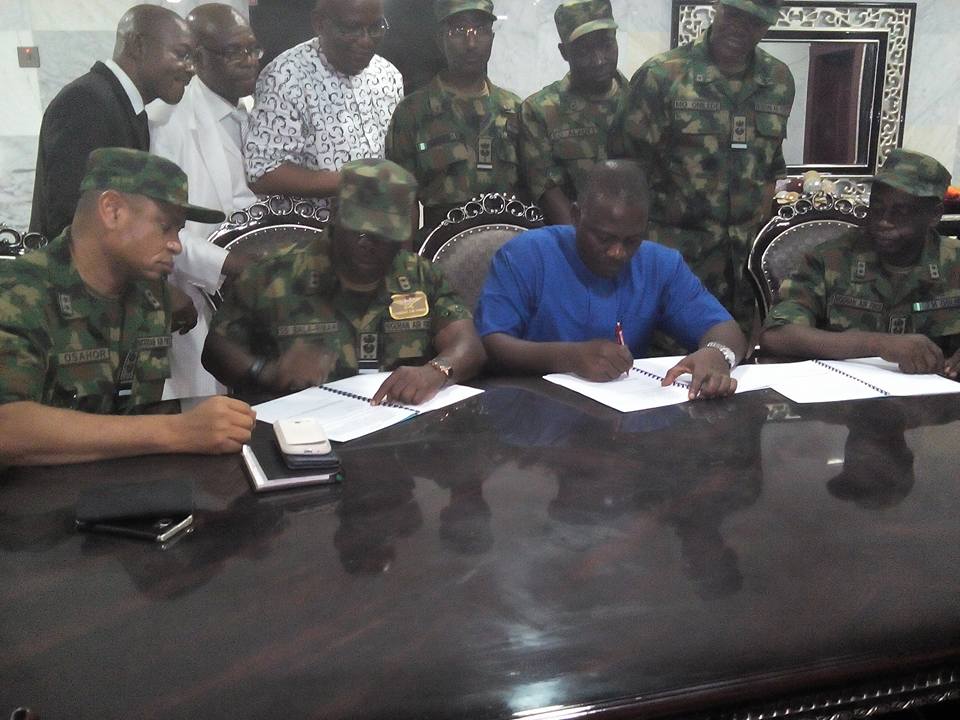 The timely response from Innoson Vehicle Manufacturing (IVM) in supporting the Nigerian Air Force (NAF) by providing jet parts has enabled the NAF sustain its operations against the Boko Haram insurgents.
This first of its kind effort on our part has attracted the global audience as we were featured on CNN as the first Nigerian car maker to make jet parts and take NAF to the sky in fighter jets.
To further solidify this patriotic act and ensure the continuous supply of the fighter jet parts to NAF, the Chief of Air Force ably represented by Air Vice Marshal, J. M. Gbum and other top ranking Air Force Officials visited our Nnewi facility yesterday (on the 29th of March, 2016) to finalize the contract of supplying fighter jet parts to NAF.
The leader of the team, Air Vice Marshal, J. M. Gbum said IVM passed the test of assisting in manufacturing brake assemblage haulage for activation of grounded aircraft which would in turn step up operation in the northeast against Boko Haram. According to him, the collaboration will also encourage indigenous manufacturing.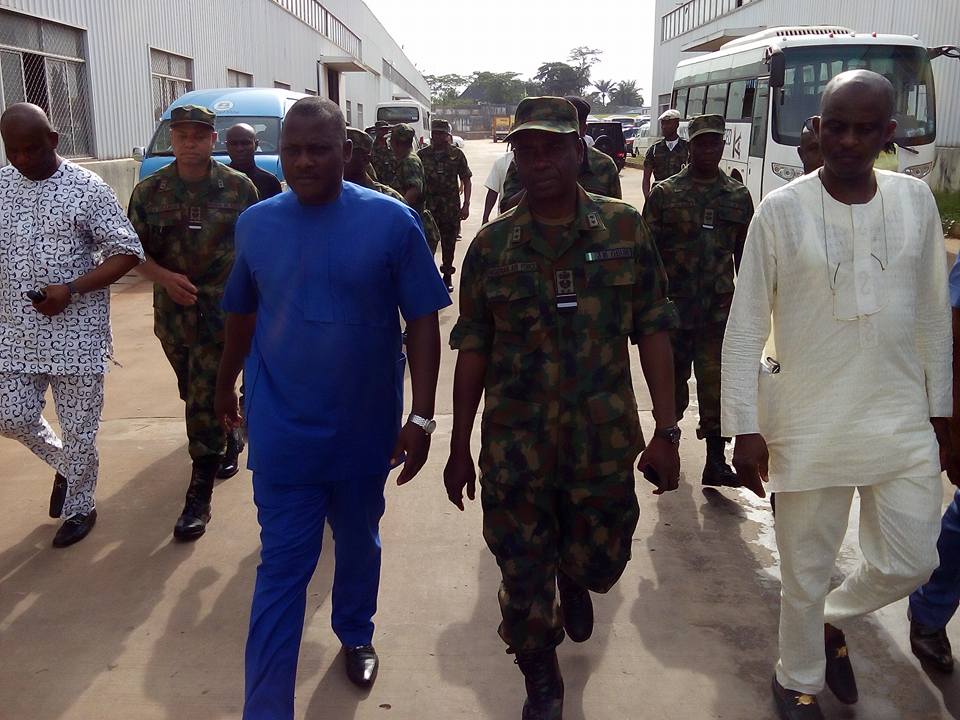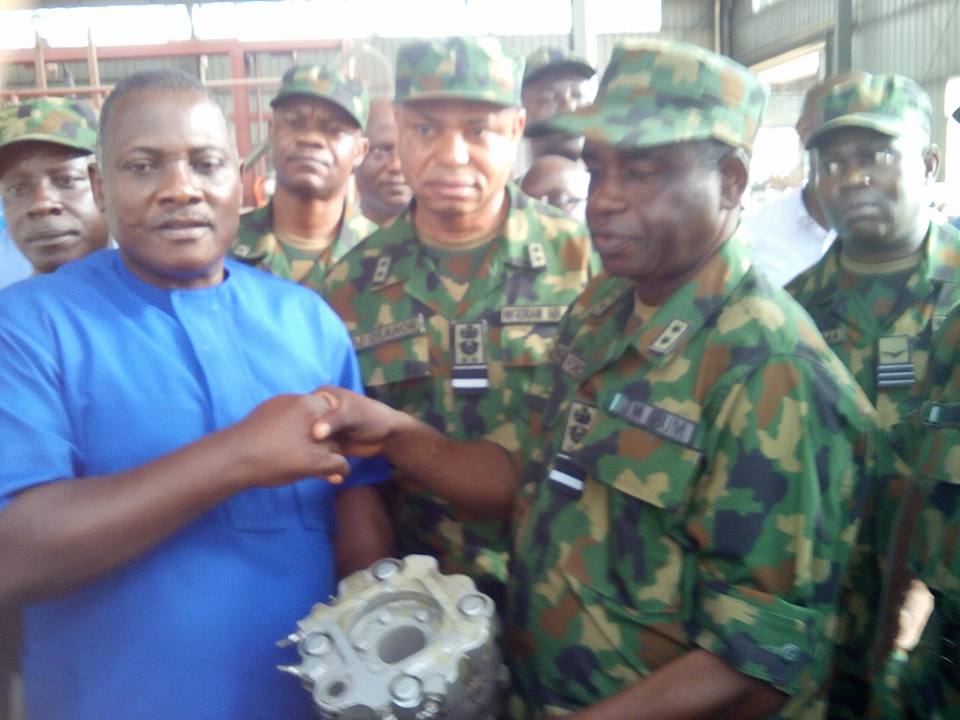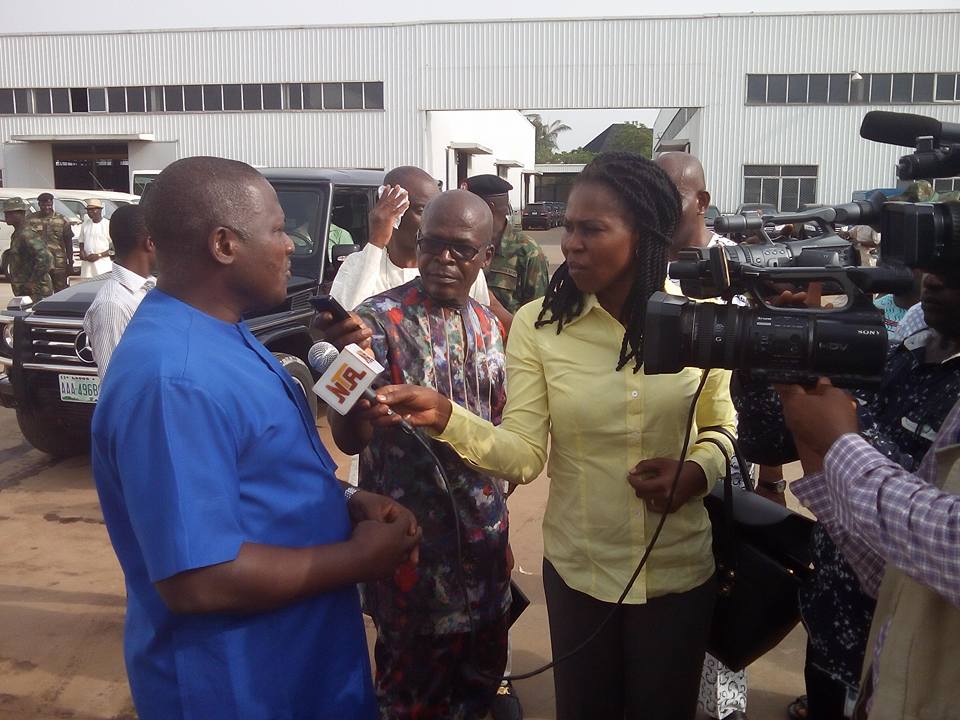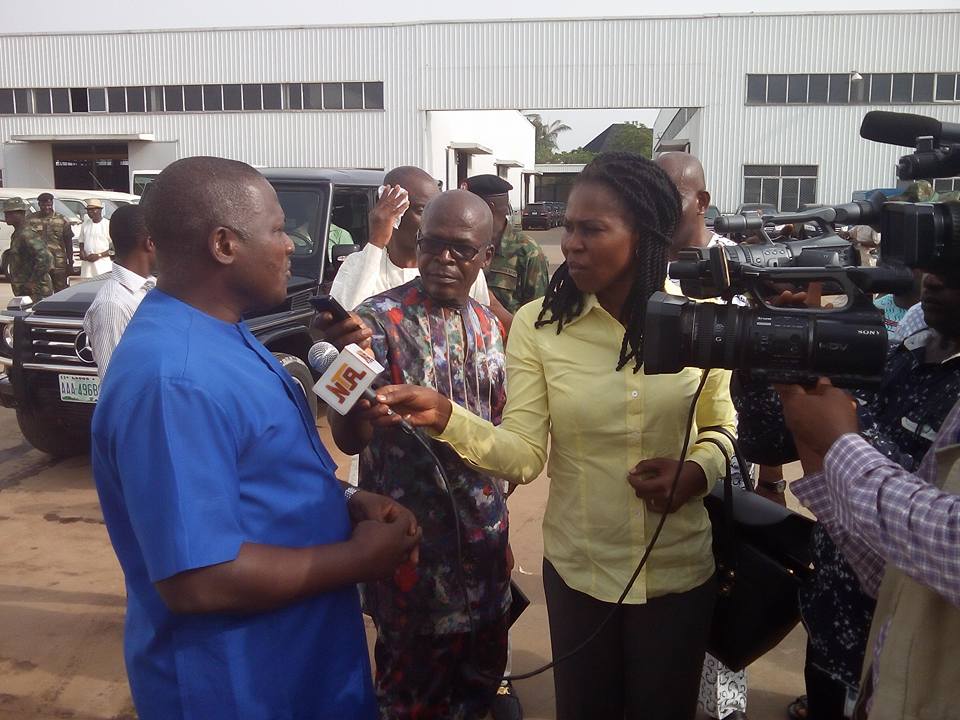 The revisit to the facility, culminated with a signed Memorandum of Understanding (MOU) between IVM and NAF.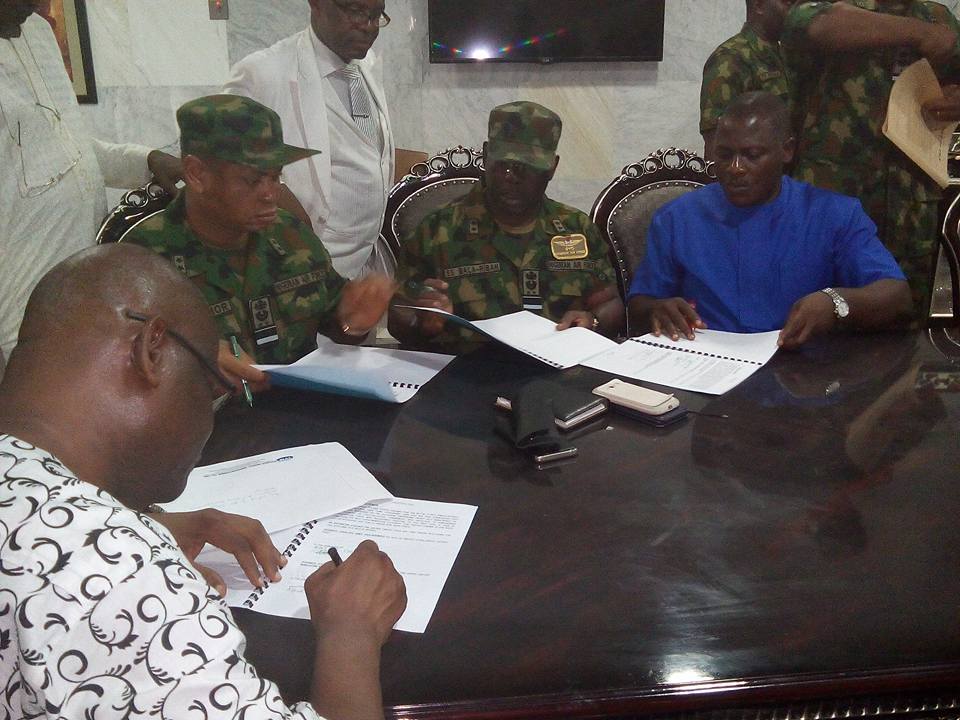 The agreement is aimed at ensuring adequate maintenance of the Air Force's air fleet. With the agreement, the Nigerian Air Force hopes to surmount the challenge of searching for spare parts in several countries around the world which had led to the grounding of many of its aircraft.
With this finalized arrangement, we are not only conquering the ground with our automobile brands, we are also helping NAF to conquer the air and defeat Boko Haram insurgency in Nigeria.