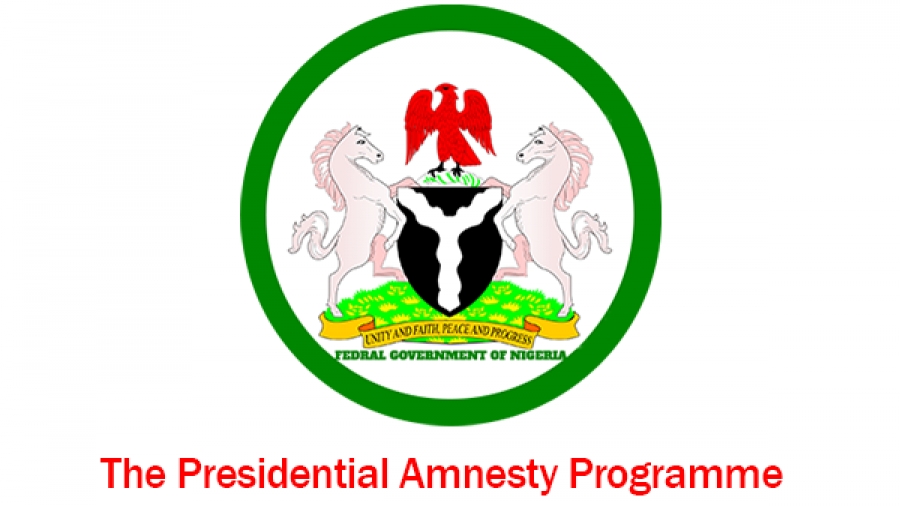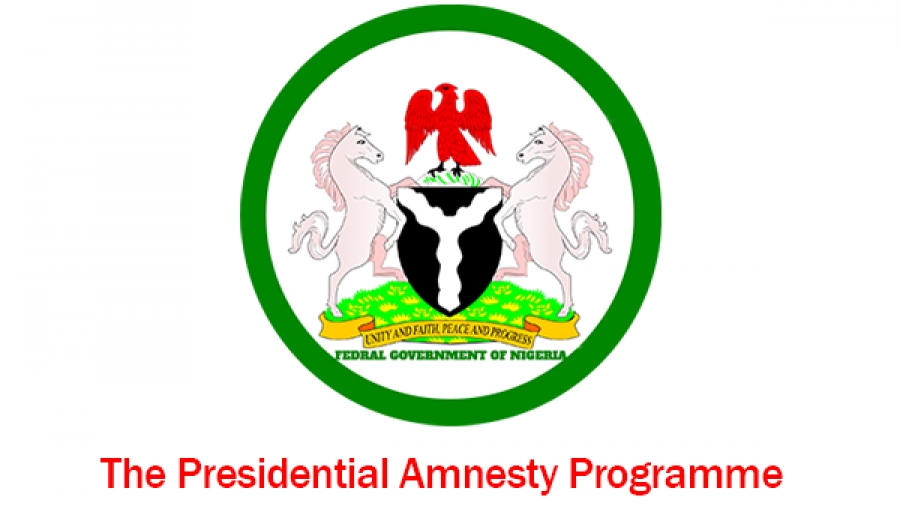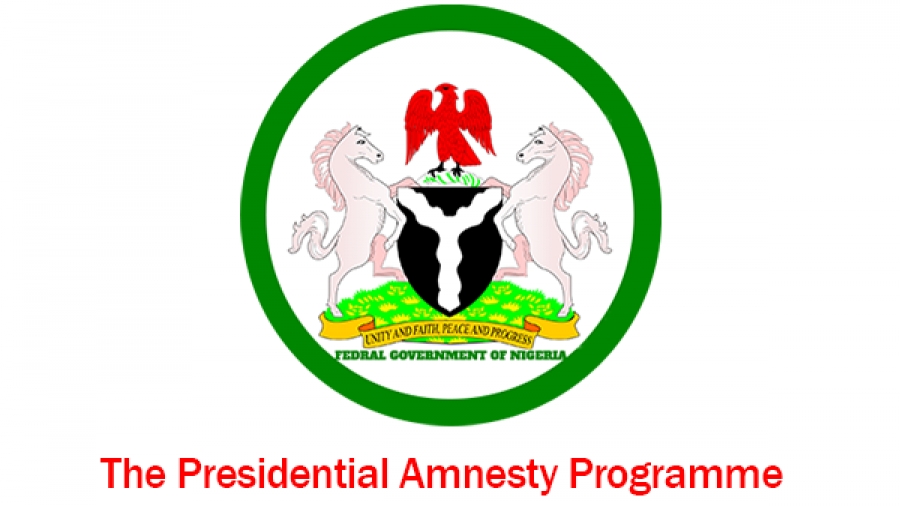 The Innoson Kiara Academy, an affiliate of Innoson Group is to train 200 beneficiaries of the Presidential Amnesty Programme on automobile and plastic manufacturing.
At the end of the nine months programme, the trainees will be given business starter packs by the Presidential Amnesty Office to establish themselves.
Speaking at the commissioning of the Skills Acquisition Training programme, the Special Adviser to the President on Niger Delta and Coordinator of the Presidential Amnesty Programme, Brig. Gen. Paul Boroh (rtd) expressed confidence in the ability of Nigerian youths to proffer solutions to the socio-political and economic challenges confronting the nation.
According to him, the training is in partnership with the Innoson Group and has 120 beneficiaries training in automobile technology and 80 in plastic manufacturing at the Innoson-Kiara Academy, Umudim, Nnewi, Anambra State and Emene, Enugu State respectively.
The Presidential Amnesty programme is part of an Education- for- Employment Initiative conceived by the Presidential Amnesty Office and some of its key partners, for youths in the Niger Delta region.
The Amnesty Coordinator said he is optimistic that with basic and advanced skills in key technical fields, young Nigerians can tackle development issues in the country.