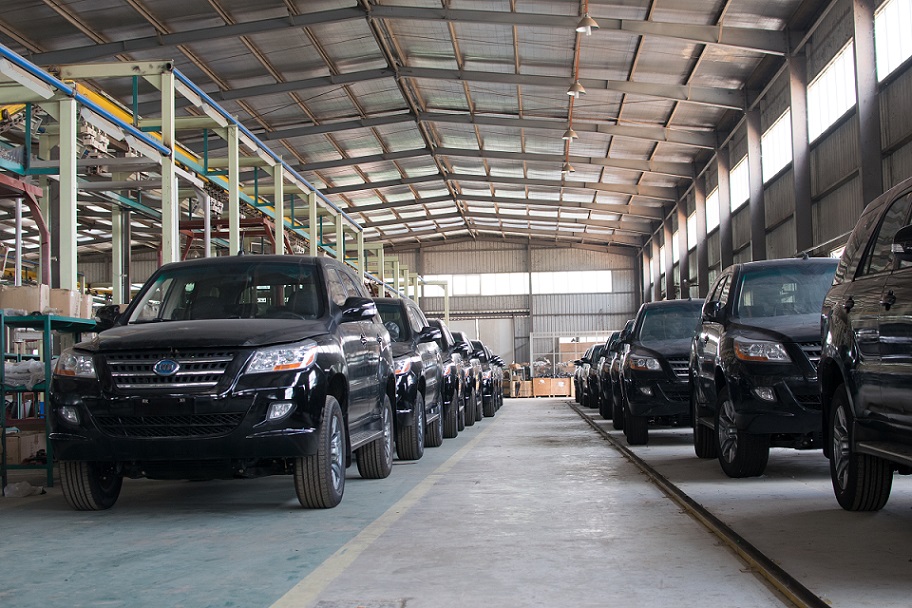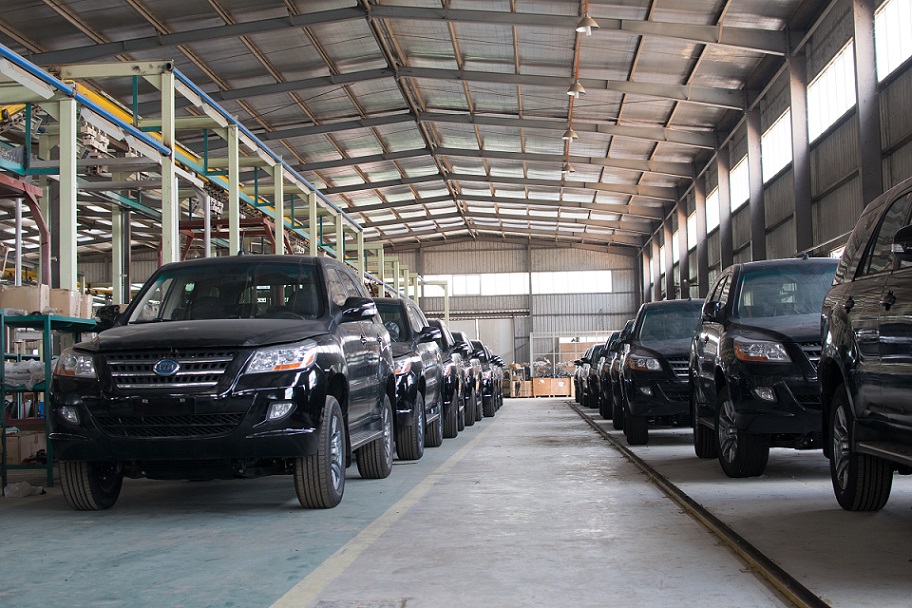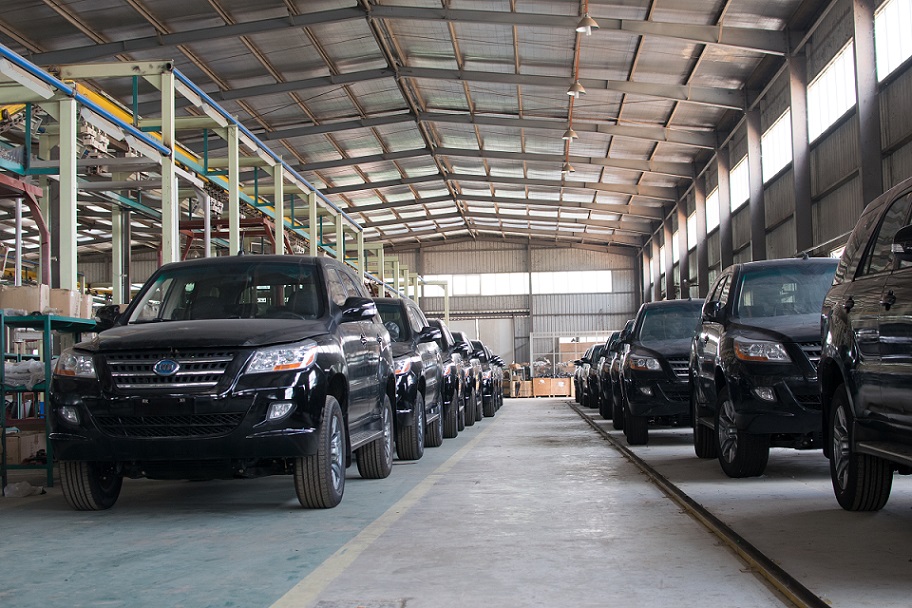 The foreign exchange liquidity problem that has affected importation of goods into the country, and raw materials for local manufacturing, is also taking its toll on the automobiles industry, THISDAY finding has revealed.
The National Automotive Design and Development Council (NADDC) estimates annual imports at about 400,000 vehicles with 50,000 units as new cars valued at N679.65 billion ($3.45 billion). But industry sources told THISDAY at the weekend that the importation of brand new cars fell by 67 per cent in 2015.
Some stakeholders have however, attributed the massive decline to the federal government's re-launched automotive policy while others opine it was mainly due to the challenges with foreign exchange liquidity.
Meanwhile, data from the NADDC revealed that there are now over 40 auto assembly plants across the country.
The latest national accounts (Q4 2015) released by the National Bureau of Statistics (NBS) showed that the motor vehicles & assembly segment of the manufacturing sector contracted by 13.0 per cent year-on-year, compared with 24.3 per cent growth recorded in the corresponding period in 2014.
Experts at FBN Quest Limited however argued that these figures reflected the current macro challenges facing the country.
"Based on our estimates, the CBN is only able to meet about 15 per cent of their domestic foreign exchange requirement, resulting in manufacturers having to source most of their foreign exchange requirements at a premium from the parallel market. We believe local auto assemblers are facing challenges with importing their completely knocked down (CKD) and semi-knocked down (SKD) inputs.
"We gather that Sterling Bank has partnered with Innoson Motors to provide auto finance to prospective customers at an undisclosed rate. It is likely that the government will retain the automotive policy. However we expect a revised version tailored to the country's current economic situation," said FBN Quest.
The industry received the needed boost recently when Sterling Bank Plc partnered a local vehicle manufacturer, Innoson Motors, to finance the purchase of locally made vehicles produced by the company.
According to the partnership agreement signed between the bank and Innoson Motors recently, Sterling Bank will provide auto finance to prospective customers willing to acquire any brand of Innoson Motor Vehicles.
The Bank's Executive Director, Finance & Strategy, Mr. Abubakar Suleiman in a statement explained that the partnership was informed by the current economic headwinds and exchange rate volatility fueled by the fall in oil price which brought to the fore the need to diversify the nation's revenue base and support the manufacturing sector through the patronage and use of locally made products and services.
According to him, "The country's dependence on oil exports for foreign exchange and the global oil sector downturn driven by the falling oil price has led to near economic recession in the country and has negatively impacted other sectors with prices of imported products rising significantly. For the country to navigate the current headwinds there is an urgent need to diversify the economy and empower the manufacturing sector of the country. But local manufacturers will not thrive if they are not patronized by Nigerians. This is why we have entered this partnership with Innoson."
Source; All Africa