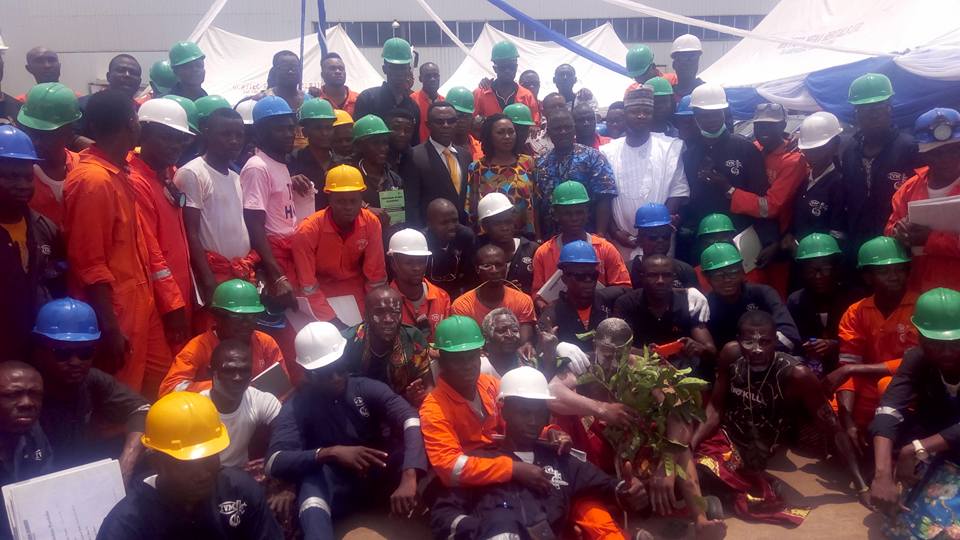 The Special Adviser to the President on Niger Delta and Coordinator of the Presidential Amnesty Program, Brigadier General Paul T. Boroh (RTD) has flagged off the Batch B of Education For Employment Programme For Niger Delta Youths today at the Innoson Kiara Academy Nnewi Annex. In his Opening Remarks, Gen Boroh who was represented by Mrs Faith Omofuma, Head Vocational Training Unit of the Presidential Amnesty Programme charged the students to open up their mind to receive both the theoretical and practical training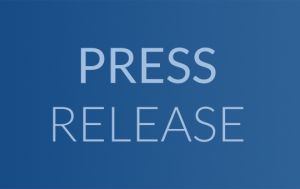 of the nine-month duration program as it will be of immense benefit to them in future. She further assured them that Mr President, Gen Muhammadu Buhari GCRR, will provide every necessary resources and materials needed to make their training worthwhile.
In his welcome address, the CEO of Innoson Kiara Academy, Endi Ezengwa charged the students that the program which they have been enrolled will make them to be either self employed or help them gain employment in public and/private sectors of the economy. He further stressed that in addition to the courses, the Institution will offer them interpersonal skills which will improve their communication methods and encourage societal integration and Entrepreneurship skills to support those who wish to be self-employed.
Further charging the students is the Consultant to the Presidential Amnesty Programme, Mr Momoh, CEO of Jamul Ventures who charged the students that the program which has been designed to empower them will make them to be independent instead of them being dependants. Therefore they should maximize their stay in the programme and acquire every necessary skills they can.
Also in his address, the Chairman of Innoson Group, Chief Dr Innocent Ifediaso Chukwuma OFR assured the students that he is ready to employ and support them at the completion of the program if they excel in their courses and are of good character. He further assured them that during the duration of their program, he will be coming around to lecture them on the art and skill of how to make and manage money.
It must be recalled that the Education for Employment programme under the Presidential Amnesty Office was designed to train and empower the ex agitators of the Niger Delta under the Presidential Amnesty Programme PAP. The Presidential Amnesty Program (PAP) in Automobile Maintenance is being handled by Innoson Kiara Academy, a Technical and Vocational Institution established by an international consulting firm in partnership with Innoson Group. Part of the courses in Automobile Maintenance includes; Auto Electronics, Auto Mechanic, Auto Welding and Fabrication, Auto Painting, Information and Communication Technology.
Cornel Osigwe
Public Relations and Media Assistant
Innoson Group