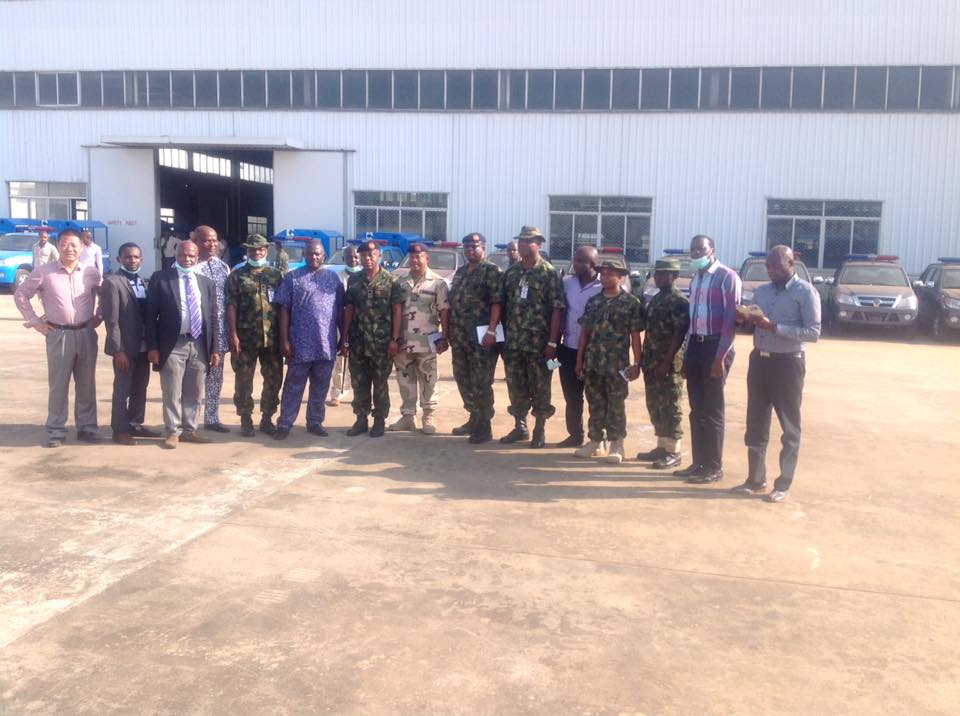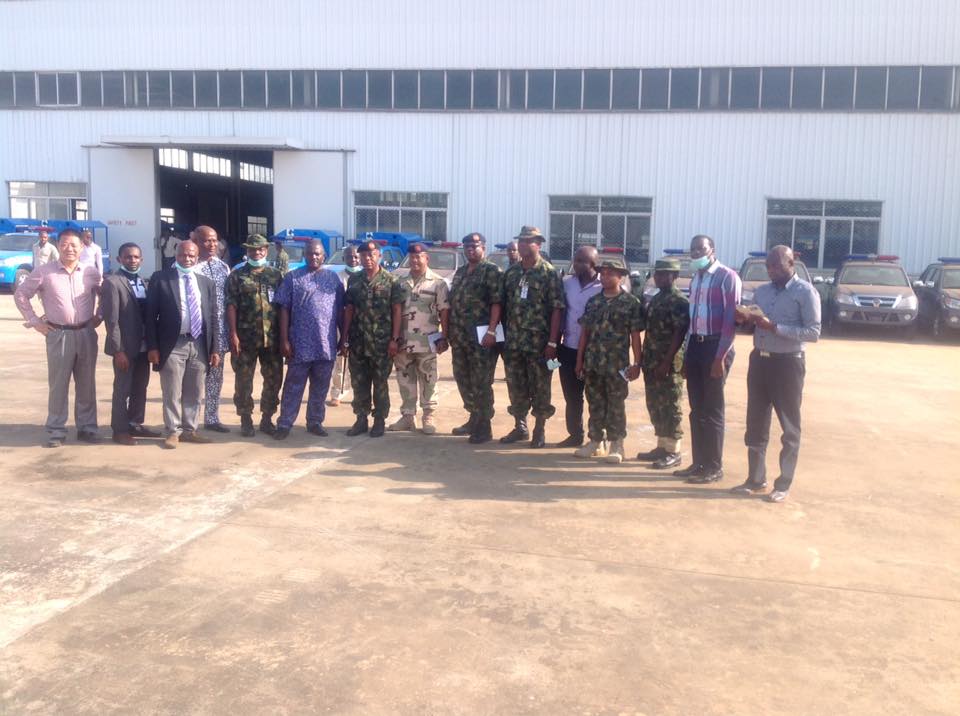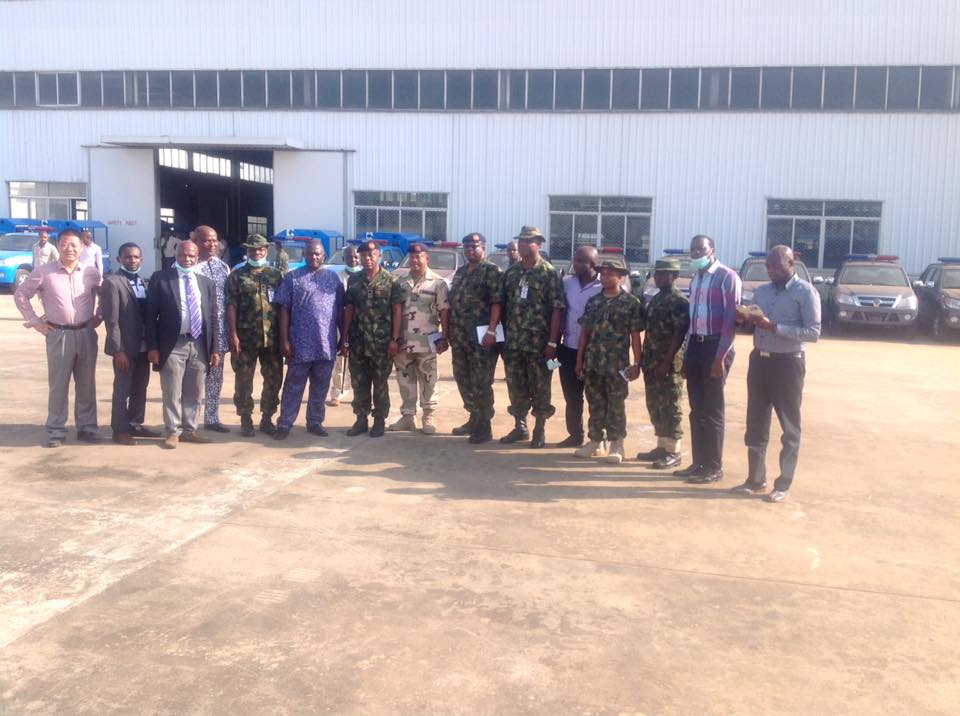 Nigeria's Chief of the Air Staff (CAS), Air Marshal Sadique Baba Abubakar has lauded the management of Innoson Vehicle Manufacturing (IVM) Company for providing the needed technical support that has enabled the Nigerian Air Force (NAF) to sustain its operations against the Boko Haram insurgents.
Group Captain Ayodele Famuyiwa, Director of Public Relations and Information of Nigeria Air Force, said in a statement on Wednesday that the CAS gave the commendation while receiving the Chairman IVM, Mr Innocent Chukwuma and team members in his office.
The military chief had during the meeting noted that at a time when the NAF would have been forced to ground its entire fleet of Alpha Jets due to lack of brake assembly, IVM helped to locally modify and overhaul the brake assembly of the MB-339 aircraft for adoption on the Alpha Jets.
"This ingenious effort by IVM is instrumental to the continued operation of the Alpha Jets, and had helped to save the day when help was not forthcoming from abroad," Abubakar was quoted as telling his guests.
Abubakar stated that the feat not only saved the country huge foreign exchange that otherwise would have been spent abroad but also added value to Nigeria through provision of job opportunities.
The Air Chief noted the contribution by IVM deserves national recognition and award, given the important role played by the Alpha Jet in the ongoing counter-insurgency operations in North-east Nigeria.
"The collaboration between the NAF and IVM is in line with one of the key drivers of the CAS vision which is "strategic partnership with ministries, departments and agencies for enhanced research and development," said the CAS.
He added that beyond the feat, the NAF is poised to exploit the possibilities of mass producing the Alpha Jet break assembly and other parts locally through partnership with IVM, as well as other credible organisations, to build own capacity for enhanced self-reliance.
The invitation of IVM team to the Headquarters Nigerian Air Force, according to him, was for further discussions based on this premise.
He expressed the willingness by NAF to expand the scope of its existing research and development collaboration with IVM.
"Our partnership with IVM would not end with the Alpha jet break assembly but a leeway to forge new frontiers, through research and development, to replicate some of the spares needed by our platforms," the CAS said.
In his response, the Chairman of IVM expressed the readiness of his company to partner with the NAF to help manufacture some of the spares needed to keep its aircraft operational locally.
Chukwuma noted that such synergy as existing between the NAF and IVM would help to reduce the dependence on foreign technology while promoting self-reliance, as well as technological and economic development.
He disclosed that his company has the expertise to locally manufacture and assemble a number of automobile products that would be of benefit to the NAF.
Source: PM News Nigeria