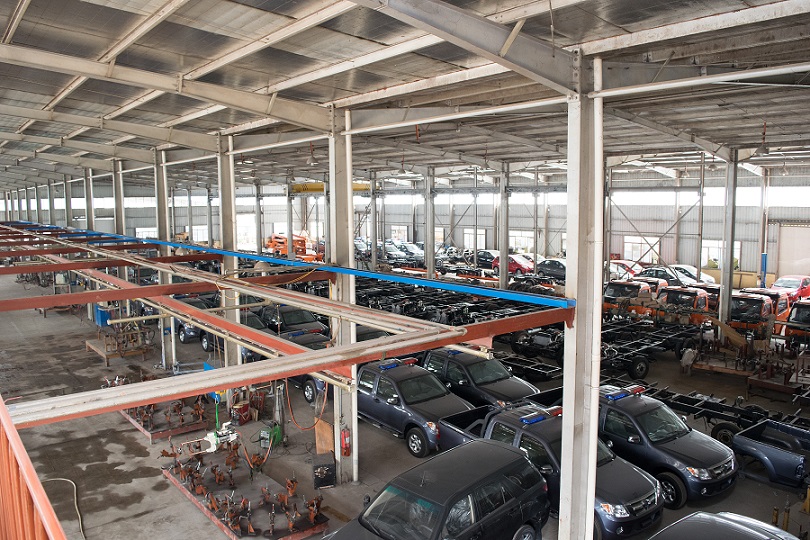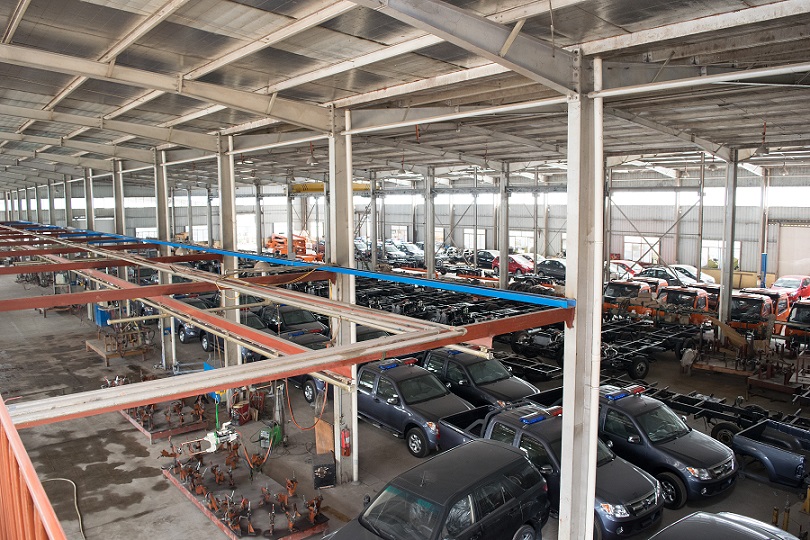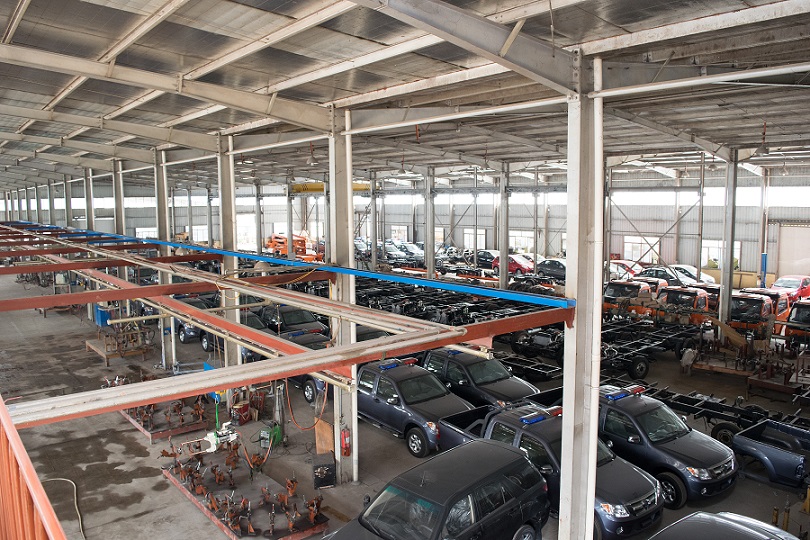 Once upon a time, owning a brand new motorcycle used to be a pipe dream to many Nigerians, until Innoson Nigeria Limited made it possible.
We've embarked once again on another similar journey, to make brand new cars available to Nigerians instead of our dependence on tokunbo [used] cars.
Are you aware that for every brand new car on Nigerian roads, there are 131 tokunbo ones?
Yes, that's the reality of the Nigerian automobile industry; the ratio of brand new cars to tokunbo ones is ratio 1 : 131.
 A recent study done by PwC revealed that in year 2014, the sales ratio of used cars to new cars was 75% : 25%.
Of this 75% used cars, 50% were 12-18 years old cars and yet we wonder why there so many accidents on Nigerian roads.
The Evolution of Nigeria's Automobile Industry
Pre-1980: Nigeria had 8 assembly plants with a combined annual production capacity of 168,500 automobiles.
1990s: the utilization of assembly plants drops to approximately 10% – 20%.
2005: Government privatizes its stake in VON (Volkswagen of Nigeria) and PAN (Peugeot Nigeria Limited).
2010: Infrequent production continues. Assembly plants are non-existent.
2015: Two years after auto policy is implemented by President Goodluck Jonathan, three assembly plants have begun CKD (Completely Knocked Down).
Nigeria's Automobile Industry and the Innoson Dream
We at Innoson Vehicle Manufacturing (IVM) have made it our mission to eradicate tokunbo (used) cars from Nigerian roads.
Despite these frightening statistics, we are bent on helping Nigerians own and drive brand new cars, just as we made possible in the motorcycle industry.
Our big dream for Nigerians is to manufacture an affordable brand of automobile that can be sold for N1.5m.
We will not sit back and watch as our dear country becomes a dumping ground for global automobile manufacturers.
As of today, aggressive plans are being made to increase our current annual production capacity of 10,000 automobiles to 50,000 come 2018.
Come 2025 we intend to make IVM Nigeria's most preferred automobile brand. We are aware this is an audacious goal and call on all well meaning Nigerians to join us on this journey to eradicate tokunbo cars from Nigerian roads…for good!
The Nigerian Automobile Revolution Has Started…
We've partnered with Sterling bank to enable Nigerians own a car with ease. Through our IVM auto finance scheme, Nigerians can now own a car, drive home and pay as you go!
All our existing and future range of automobile brands are available through this auto finance scheme and we are not relenting in our efforts to partner with many more Nigerian banks.
So what are you waiting for?
1) Choose your preferred vehicle.
2) Walk into any Sterling Bank nationwide to open an account for auto finance processing.
3) Contact us for the proforma invoice of your preferred vehicle after Sterling Bank account opening confirmation.
4) Pay the required 25% down payment and wait for your vehicle to be delivered to you wherever you are in Nigeria.
Call our IVM Auto Finance Hotlines Now:
08033562978, 08175812222 – Sterling Bank
08137075745, 08030889955 – Innoson Motors